If you are interested in services at LoneStar Autism Solutions or have questions about the types of insurance we accept, please call our main line at (817) 265-2344.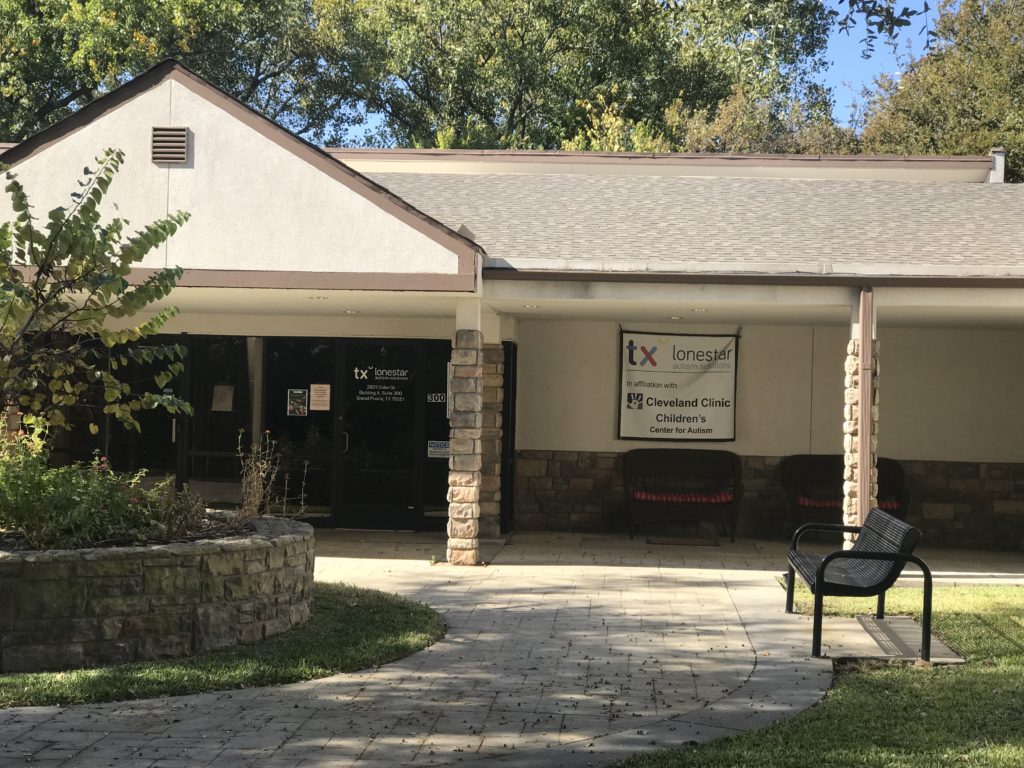 Check out our Frequently Asked Questions to see if your question can be answered quicker.
Fill out the form below to discreetly direct your communication to the appropriate healthcare professional to get you the answers you need.
If you are experiencing a medical emergency, DO NOT use this form.