LoneStar Autism Solutions is proud to be affiliated with the Cleveland Clinic Children's Center for Autism (CCCA), which is recognized as a world leader in autism services. The Cleveland Clinic Center for Autism has been a national leader since 1998, continually conducting research to identify causes and advance treatments for autism spectrum disorders. The affiliation gives LoneStar Autism Solutions access to resources and research that enhance our ability to help children succeed. 
Service Excellence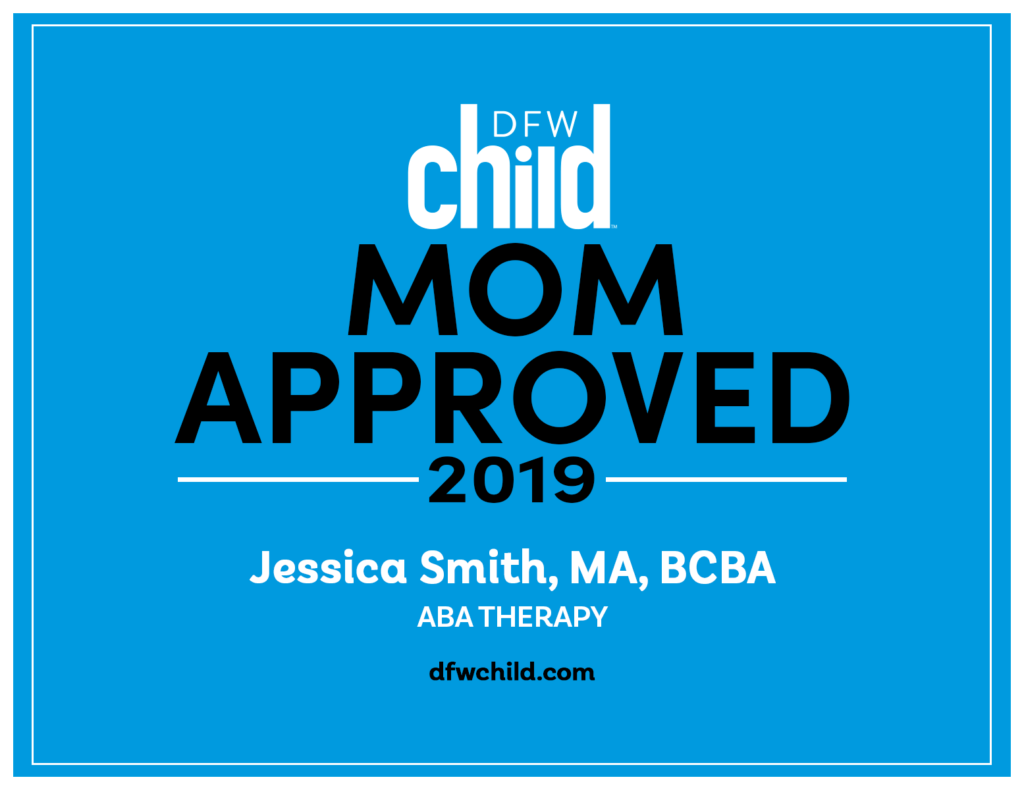 We have a 5.0 rating on Google and Facebook as of 12/23/2021.
Movement and Play
Our clinic offers a sizeable indoor motor lab where children can meet their sensory needs, as well as learn and play. We additionally offer a large outdoor play area with a playground structure, sandbox, bike track, and more!
Full Spectrum Services
Speech, Occupational, and other therapies are offered in the clinic to allow ease of service and professional collaboration in order to help our children succeed at every stage. 
Non-profit with Heart
We focus on what matters first- you and your family- and strive to do whatever we can to provide the highest quality services. We provide resources such as applications to grants for service funding and free community events. 
We understand that each family is different, and work with you to make sure services fit with what both you and your child need to flourish.