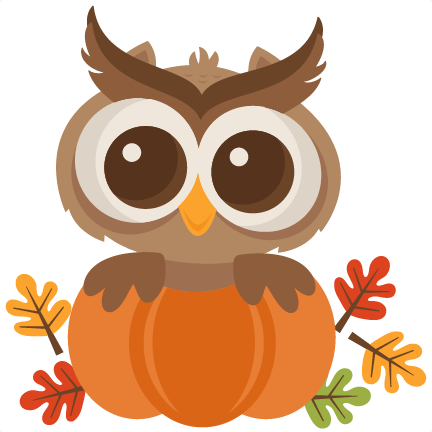 Fall at Lonestar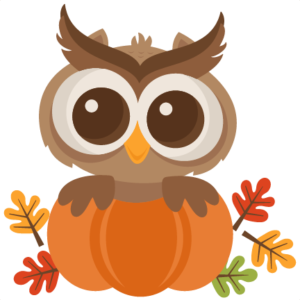 Summer has finally ended and we are definitely looking forward to the cooler temperatures. At this time we are celebrating our clients success at school for those who have returned to the classroom as well as some new faces around the clinic.
Here at Lonestar we are still continuing all of our safety and cleaning processes. We are still requiring everyone to wear masks inside the building, child size masks are available in the lobby for clients. Virtual and in person parent training is still available. Please reach out to your child's BCBA for more information in regards to parent training.
We Are Expanding!
We are excited that the new additions to our clinic have begun construction. We are adding an additional 3,500 square feet to our current clinic giving us over 9,000 square feet of space. The space has been specifically designed by us to serve more children who have Autism. We will have an open house once the new space is ready to go.  With this expansion, we will have room to admit additional children. We currently have space for at least a few more children to attend  part time, such as mornings only, or alternating days with us and others in school.  Please call Kathleen Lively at 817-522-5052 about our ABA program and new services. 

Client Praises!
-We are excited about the progress our new clients have already been making and can't wait to see them continue to grow.
-One of our clients made huge progress with tolerating our lunchroom being rearranged and using calming techniques to self regulate.
-A few of our clients who have gone back to the classroom and we have been getting positive feedback about their progress at school!
-A big shoutout to one of our clients who did an amazing job out in the community this past week, great job!
Looking Good!
We recently completed some cosmetic upgrades around the clinic. All the hallways were given a fresh coat of paint, as well as the gross motor room and the lunch room. We also are in the process of updating the doors around the clinic and they look really nice.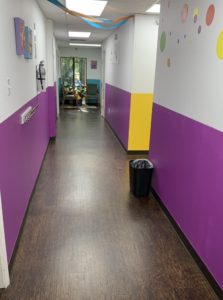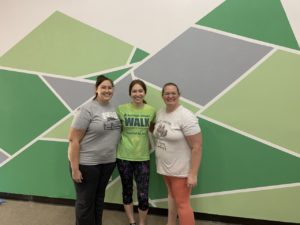 Community Events!
Lonestar Trunk or Treat!
Lonestar will be having a Trunk or Treat on October 30th at 2pm-5pm CST. Please invite your neighbors and friends to come to our autism friendly event. We will have staff on hand to pass out goodies and talk about our program!
We are on social media! Check out our Facebook page for more pictures and events.

Published on October 6, 2021