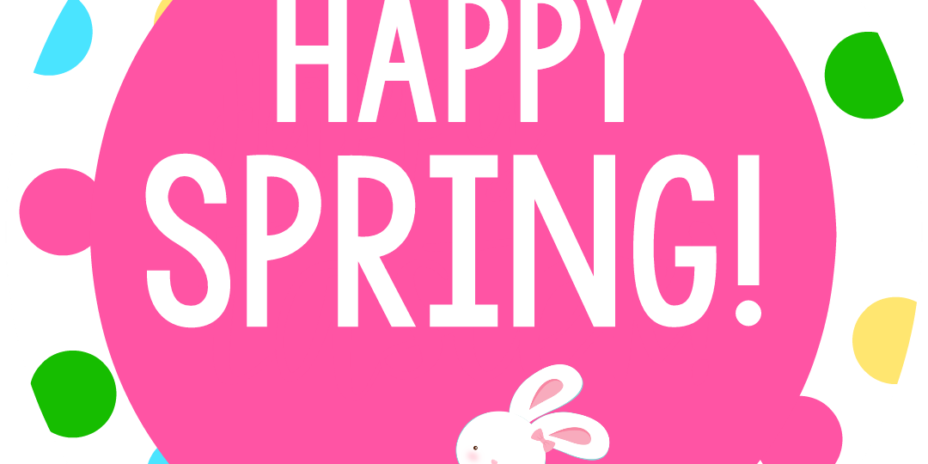 Spring is HERE!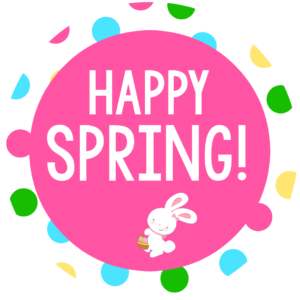 April is here already and the spring season is in full swing. At LoneStar we are celebrating the nice weather that gives us more opportunities for fun outside activities! Especially in our new backyard space! More info below!
A quick note about Covid-19. Even though the state of Texas has ended the mask mandate and other Covid related restrictions; we are continuing all of our safety and cleaning processes. We are still requiring everyone to wear masks inside the building and we have child size masks available in the lobby for clients. Virtual and limited in person parent training is still available. Please reach out to your child's BCBA for more information in regards to parent training.
Client praises!
All of our clients have been making amazing progress over the last few months.  There are so many great things that have happened it would take forever to type them all!!! We are so proud of all the progress they have made and look forward to what they will achieve in the future!
Staff News!
Please join us in giving a huge CONGRATULATIONS!!! to Amanda Goins and Megan Ray our new BCBAs. We are excited that they have joined our amazing BCBA team and we know they will do amazing work.  This means we now have 4 BCBA's at our clinic, and soon will be able to take more children into ABA. Contact us! 817-265-2344.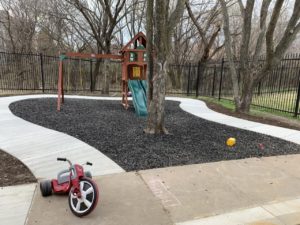 Backyard News!
We recently had some remodeling done to our backyard space. We added a bike path, a new swing, and a bigger sandbox. Staff and clients alike are enjoying the new outdoor space. This will be a great asset especially during spring time.
Community Events!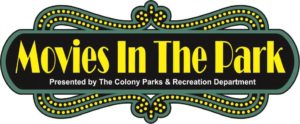 Movies in the Park: The Colony
Come join us for a new take on Movies In The Park! Sit back, relax and enjoy the show on a large outdoor inflatable screen brought to you by the Parks & Recreation Department. Social circles on the lawn allow space to bring your own blankets and chairs. Or choose to watch the movie from your car by tuning into 99.9FM. Bring the whole family to enjoy a kid-friendly movie. Located at The Colony Five Star Complex 4100 Blair Oaks Drive The Colony, TX, 75056. Dates are 4/9/2021 and 4/30/2021 from 7:00-9:30 PM. This event is Free!
We are on social media! Check out our Facebook page for more pictures and events.

Published on April 8, 2021