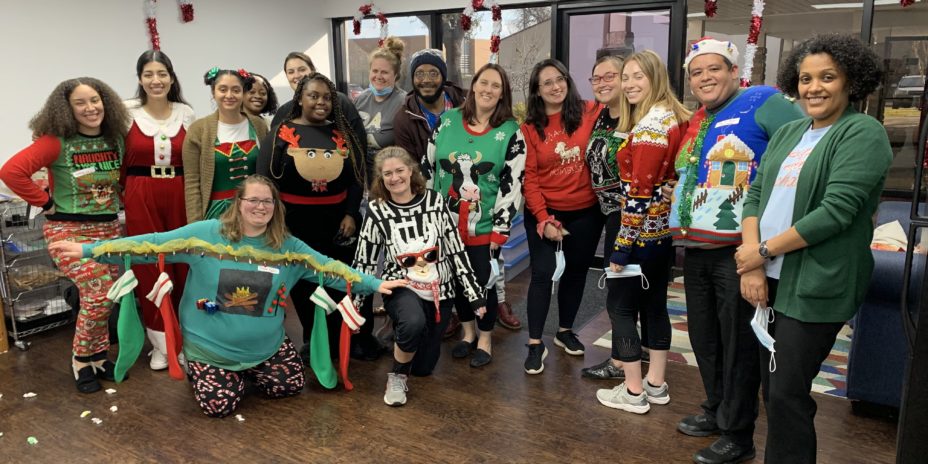 Happy Thanksgiving
We hope that everyone had a good Thanksgiving. We are thankful for all of the donations and support that we have received over the last year. We are thankful for the new expansion of our space next door and the new opportunities that will come with that space. As always we are thankful to our families and clients and also to our employees.
Santa reminder!
Santa pictures are this week on December 4th! If you have not already done so please call to make an appointment. Spaces are filling up so make sure you sign up. This is a free event for children on the autism spectrum and you do not have to be a current or former client. Call 817-265-2344 to schedule.
Holiday Closings
We will be closed December 23rd and 24th in observance of Christmas and December 30th and 31st in observance of New Years. If you need to adjust your child's hours due to the holidays please let us know as soon as possible so we can try to accommodate your requests. There is room for additional ABA hours on the days school is out, but it is first come, first served.
Enrollment for January
January is fast approaching and we are currently enrolling new families into our program. Please contact Kathleen Lively at 817-522-5052 to set up a tour or to speak to someone further about our program.
Construction updates
Construction has begun next door and we are excited to see the progress the workers are making. The plumbing has been completed and we are eagerly anticipating the next steps. This new clinic space will be a flexible space, for one-on-one and small group training, as well as more activity spaces.
Published on November 30, 2021