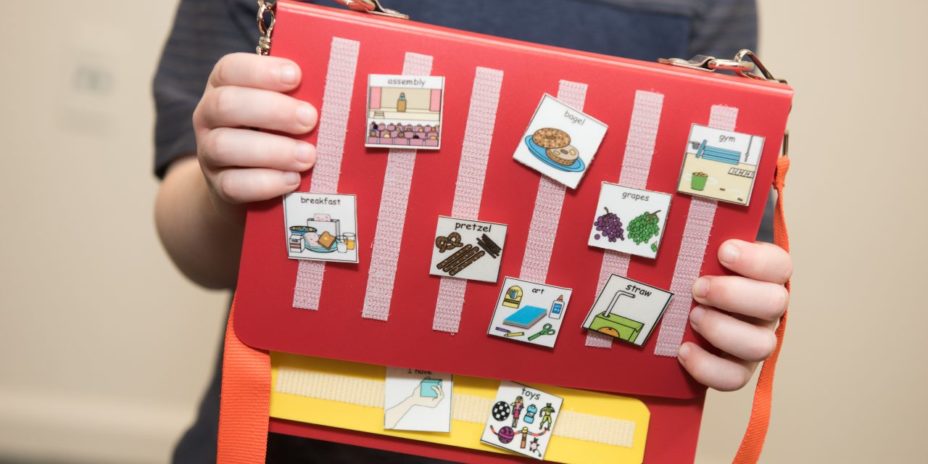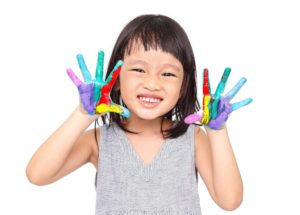 We have had a successful season change. This August, five children who attended LoneStar Autism Solutions have successfully started school, either full or part time. This is GREAT, since transition to school is our goal for children and their families. We have seen many skills accomplished, and we work with parents on transitioning to more independence.

Due to these graduations, we have space in our ABA clinic for new children. There are some full day spaces and some morning only spaces.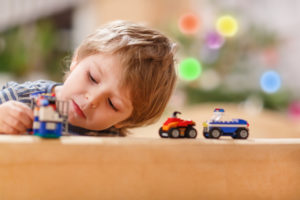 Call now to inquire about our openings, without going on a waiting list!!

The construction is underway in the adjacent clinic space, where we are expanding for serve more children as well. Please be in touch (817-265-2344) to inquire about our program. 
Published on October 7, 2021