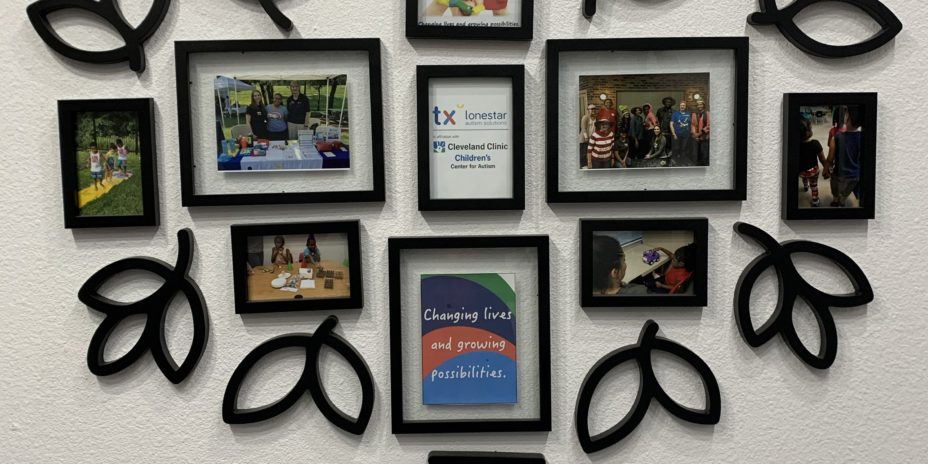 Thanksgiving!
We are approaching Thanksgiving and here at Lonestar we have a lot that we are grateful for. This includes all of our families, staff and community members who have been with us through the year especially with the challenges 2020 has brought us. We are continuing all of our safety and cleaning processes outlined by the CDC for our COVID-19 precautions. We still have child size masks available in the lobby for clients. BCBAs are still offering virtual and limited in person parent training.
Upcoming dates to keep in mind: Our office will be closed the 26th and 27th of November in observance of Thanksgiving.
Client Praises!!
Three of our clients did an amazing job playing trains with one another, they were talking to each other, sharing, and taking turns all on their own!
One client did an amazing job playing with a peer in the sandbox outside. They were working to fill a bucket of sand together during recess.
Another client has been doing an amazing job of increasing their language skills. It's exciting to hear them speak!
Staff News
Some of the things our staff are grateful for: Our clients, families, cooler weather, favorite recipes, video calls, friends, and kindness.
Community Event
Dallas Zoo Lights
The Dallas Zoo's beloved holiday tradition, Dallas Zoo Lights Presented by Reliant, is back, and with a safe and socially distant twist! This year's event has been reimagined as a drive-thru, allowing guests to enjoy the Dallas Zoo's brand of holiday cheer without leaving the comfort of their vehicle. NEW THIS YEAR: Timed entry tickets must be purchased online in advance of your visit to Dallas Zoo Lights. Tickets are limited and will sell out, so be sure to reserve yours ASAP! Cruise through a newly constructed pathway – and through familiar parts of the Dallas Zoo – while marveling at more than one million lights in elaborate displays, silk-covered animal lanterns depicting all your Zoo favorites, an ice palace fit for a trio of penguins, and so much more along the way! Dates are November 20th through January 3rd. From 6:30-9:30pm. $65 for non members per vehicle. https://www.dallaszoo.com/zoolights/
We are on social media! Check out our Facebook page for more pictures and events.
Published on November 19, 2020